Wholesale | Trade
Whether you are opening a new restaurant, cafe, tea room
or wanting to upgrade your tea offering - we'd love to hear from you.
For us, tea is something personal.
So, when we introduce a new tea we make sure it has the potential to change your perception of tea.
We ensure consistent quality through the following steps:
Direct trade from our own network of tea estates, chosen from world's best producing regions

Seasonally picked and crafted by tea masters

Independently evaluate each batch of tea, conducted by team of highly skilled tasters

Family owned business based in London, UK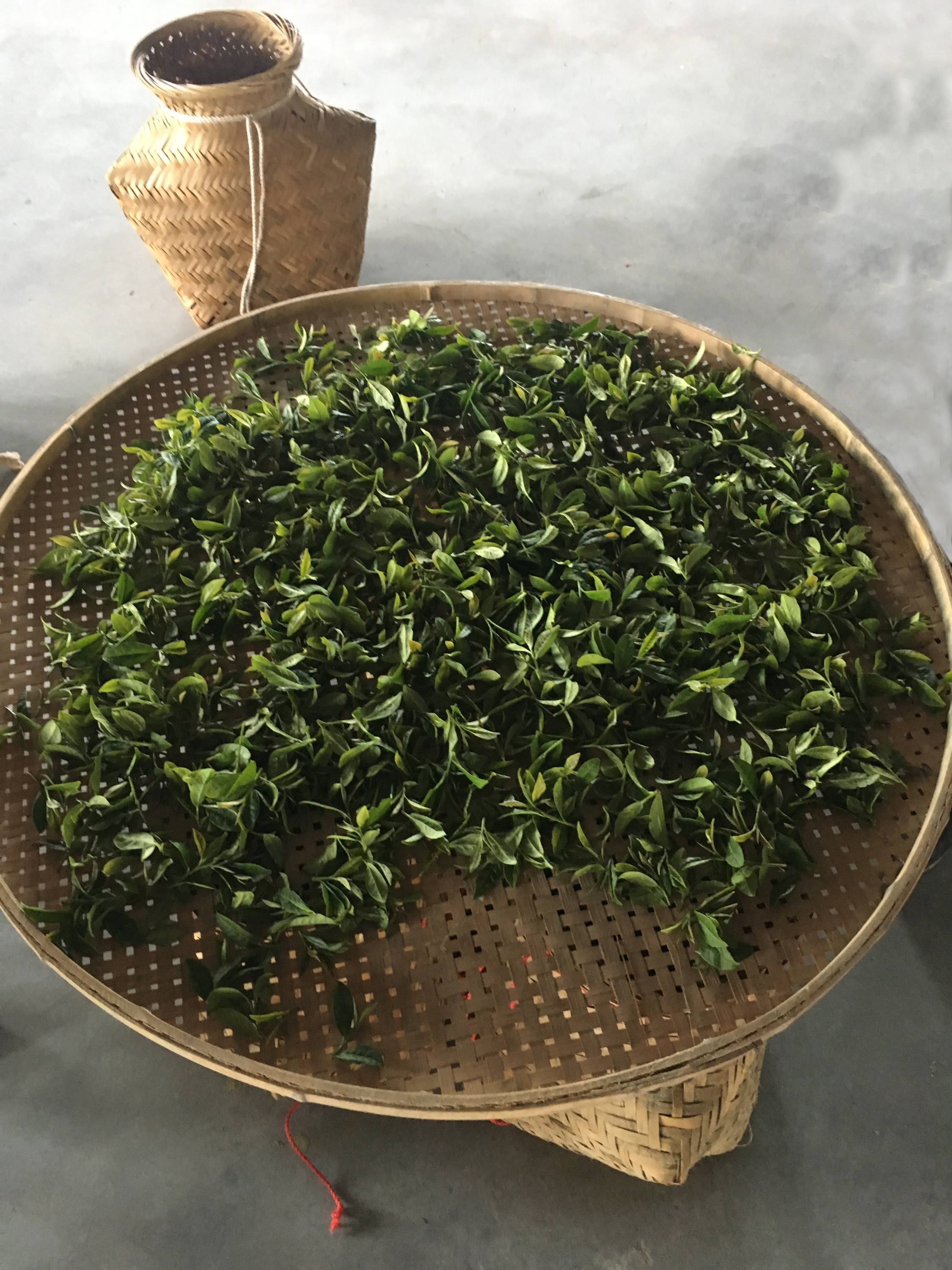 Refund within 30 days of purchase, if you are not happy with your order.
100% direct trade means we trace every batch to the origin.
A stylish metallic tea caddy for every eligible tea order.
We don't have an endlessly long list of stock.
Our passion is to find unique teas, that we think represent the best of nature and craftsmanship.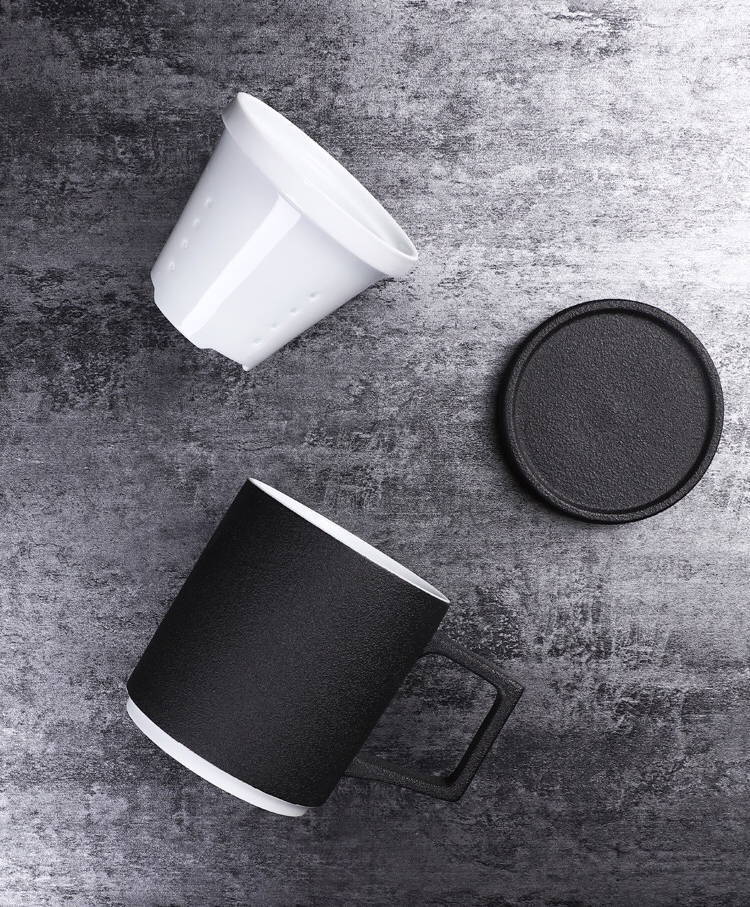 Brewing equipment for every occasion
Selecting the right brewing equipment goes a long way in getting the best out from any tea.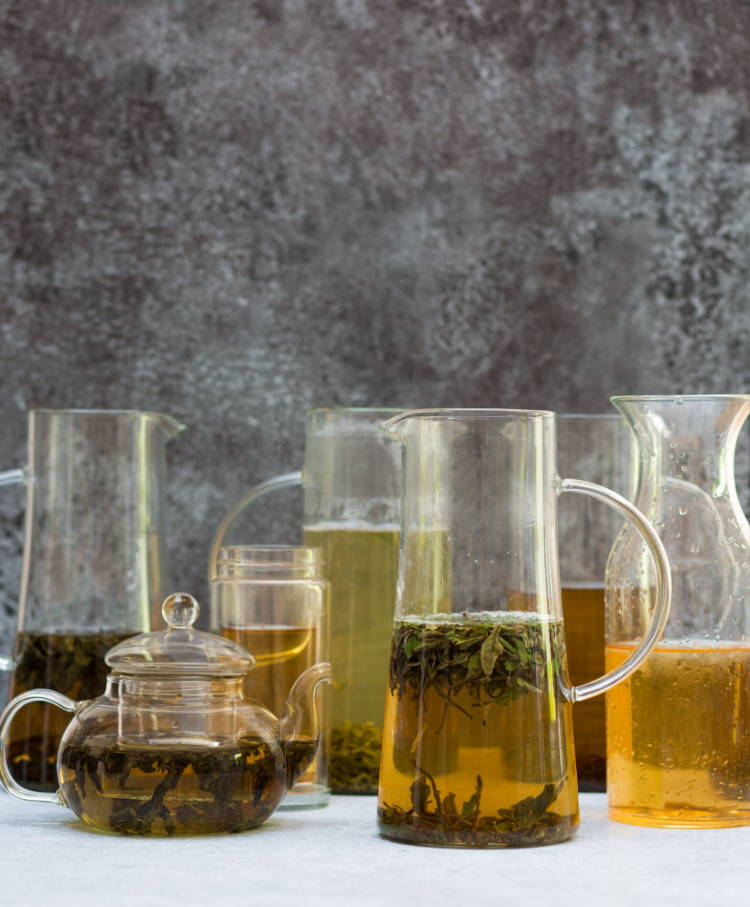 ---
Constantly on the ground with tea growers allows us to gain first-hand insight into what makes a specific tea stand out - be it cultivar, terroir, or craftsmanship.
---
Sourcing is not just a trip for us. Our family roots are deep in the origins.
We speak the local languages, and grew up in the local cultures. Naturally, we have strong partnership with our network of tea producers.
---
Over the past 30 years, our passion led to acquiring knowhow in blending, processing and evaluation of fine teas.
Recently, our innovations in the crafting of tea were granted patents in Asia.
Frequently Asked Questions
What is the minimum order volume?
  There is no minimum order volume.
Can we try a sample before order?
  Yes, we are happy to offer free tasting samples to our prospective trade partners. Please get in touch at hello@jadetea.co.uk
How much do you charge for delivery?
  Free delivery on all orders over £100. For orders below £100 we charge a postage of £7.5
Do you have tea storage units?
  Yes, we have a range of stainless steel tea caddies to choose from. Tea caddies are provided complimentary with your first tea order.
Where does Jade Tea name come from?
  In today's world we are constantly bombarded with external influences and noise, making our minds preoccupied.
  What we are trying to achieve is to bring calm into our lives, by way of a dialogue with nature through tea, and a little appreciation of its beauty.
  Jade stones are treasured for centuries in Asia, for their purity and mysterious power to heal.
  We hope our customers can see our teas as the hidden treasures that have the power to purify and cleanse their mind free of daily stresses.
Get in touch with Jade Tea